Buying a Used Walk in Cooler
Now that you have a better idea how much a walk in cooler costs, you may be thinking to yourself:
"Jeez...I didn't expect a walk in cooler to cost so much. Should I consider buying a used walk in cooler instead?"
Applying the Buy-What's-Cheapest-Right-Now approach is understandable when entrepreneurs are bootstrapping a business.
However, applying this approach to the purchase of a walk in cooler - the equipment responsible for keeping your perishables fresh and profitable - often leads to larger expenses and headaches down the road.
Access Now: The Ultimate Guide to Buying a Walk in Cooler in 2023 [Free Download]
Think buying a used cooler might still be worth it?
Consider these 3 things before searching for a used walk in cooler on Craigslist:
Energy Leaks
All the core components of a walk in cooler must be dismantled before a used walk in cooler can be delivered from its existing location to yours.
The issue? Walk in cooler panels and doors will not reseal properly once taken apart. The voids caused by these improperly sealed panels and doors can lead to massive energy leaks.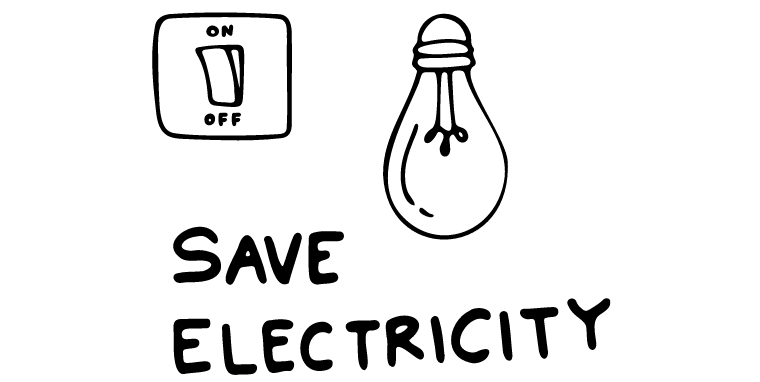 Energy leaks, or loss of refrigeration, can:
cause your refrigeration unit to overwork, decreasing its overall life

produce higher electrical bills due to an overconsumption of energy


decrease the profitability of your business due to perishable loss and spoilage
Making matters worse, the condensation and mildew caused by energy leaks present a safety hazard for your perishables and employees who can slip and fall.
Space
When you buy a used walk in cooler, you're buying equipment built to the specifications of the space the cooler was manufactured for.
This means the used cooler you buy is likely going to be smaller than the total space available for your cooler. Sure, you can always fit a smaller cooler into your space, but how much inefficiency will this cause?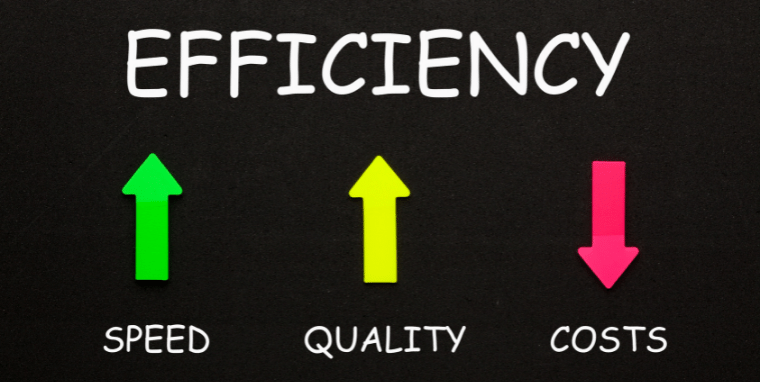 How about the door? Is its location on the cooler convenient for your space? Is the swing door offset to the right functional for your use? Could a sliding door work better?
As a small business operator, you know every square inch of real estate must be put to productive use. Leaving money on the table is not an option.
Buying a walk in cooler designed and built to the specifications of your location helps your business operate more efficiently, which allows you to maximize profit.
Warranty
Most walk in cooler manufacturers offer warranties for panels, refrigeration equipment, and hardware.
However, these warranties typically become null and void when equipment is removed from its original installation site or dismantled and rebuilt.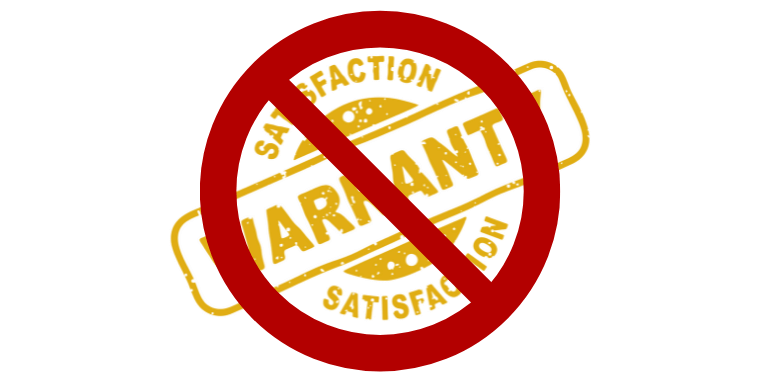 Other warranty exclusions may include floor panels that have been wet-mopped and water hosed, or parts that have been subject to abuse, misuse, and improper installation.
No matter how good the condition of a used walk in cooler is today, keep in mind that buying one typically means you don't have any manufacturer warranties.
In Closing
Starting and operating a business is filled with difficult decisions. History has repeatedly shown it's better to invest on the things that build a strong foundation today than to cut corners and operate on shaky ground.
A walk in cooler is not where you want to skimp. It's the piece of equipment responsible for keeping your valuable perishables fresh and profitable.
Ready to start shopping for your very own walk in cooler? Check out our wide selection of coolers and freezers here.
---

---
Now that you understand the potential pitfalls associated with a used walk in cooler, take a few minutes to learn how you can really save a few bucks by building your own DIY walk in cooler in our next chapter -
How to Build a DIY Walk in Cooler
.